David Desmet Public Affairs



Communications | PR | Consultancy | Reputation Management | Media |
Dental Health Services Top Value-based Healthcare Awards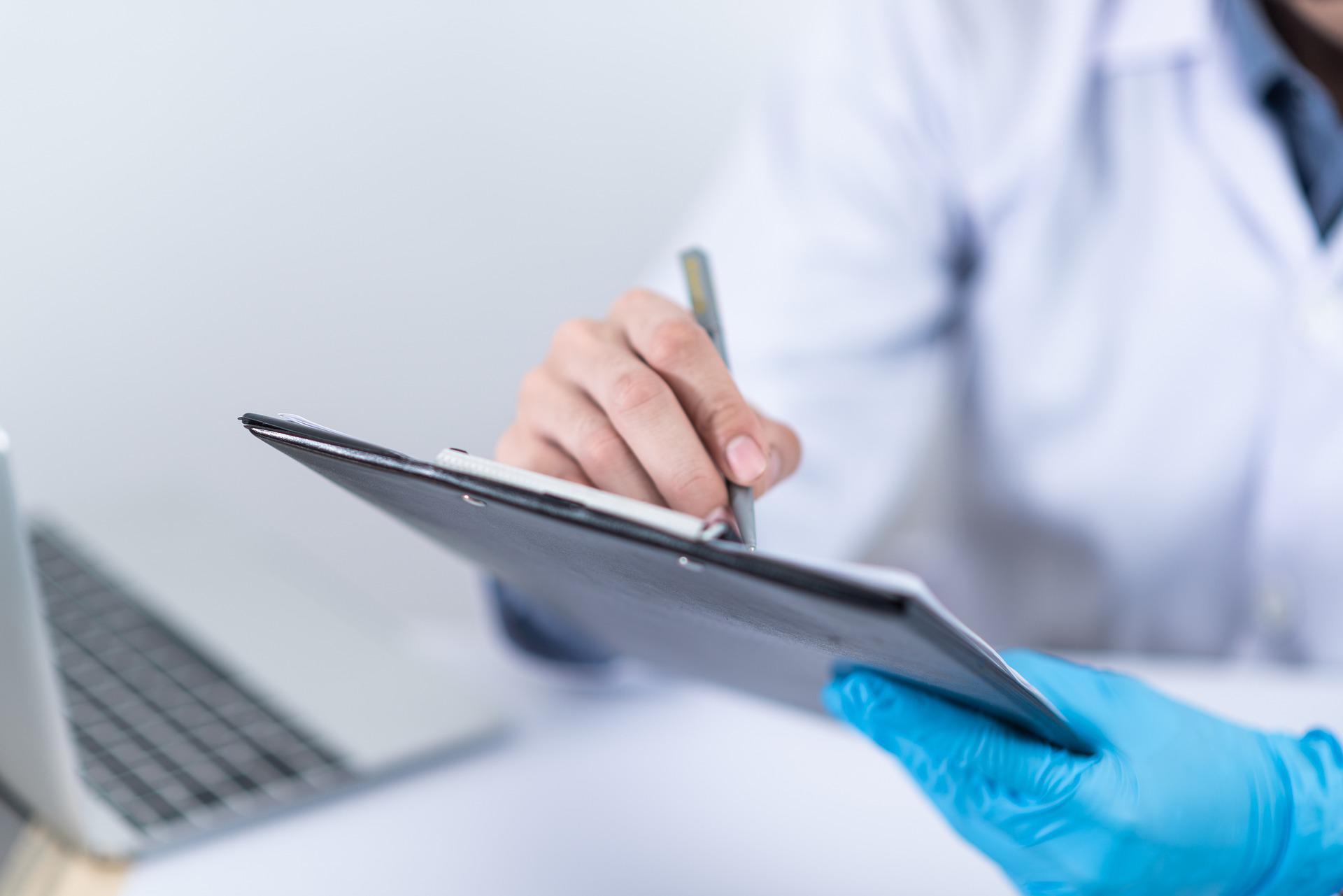 Dental Health Services of Victoria, in conjunction with Dental Health Services of Australia, received the top award at the recent Value-Based Healthcare Awards 2022 held in the Netherlands on 11 May. The award was given, in the face of stiff global competition, for 'improving oral service delivery and outcomes using the principles of value-based healthcare.' The prize seeks to recognise those projects that have adopted a fundamentally new line of thinking in creating value for patients in terms of real outcomes, real cost, real connections, one common language, and are doctor-led initiatives.
Service bundles or bespoke package?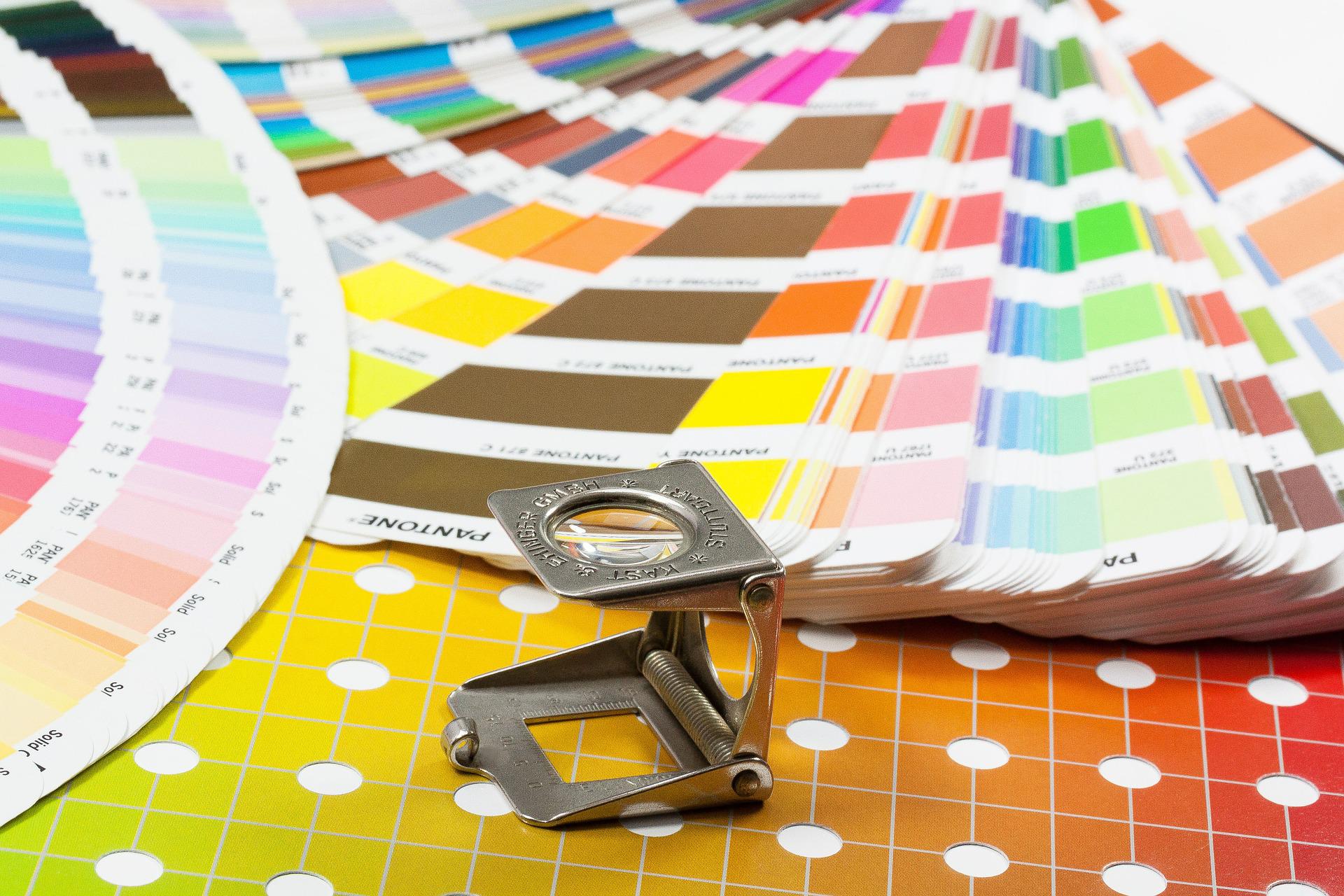 At DDPA we understand that times are tough, and certainty and clarity can be hard to find. We also know that when you are flying in a storm it is not time to cut the engines. Visibility, strength, and continued drive are essential. So, to make things easier, more predictable and more transparent we have created some new methods that allow you to purchase the additional services that you and your organisation need to support your activities.
Summary of the European Commission Health Data Space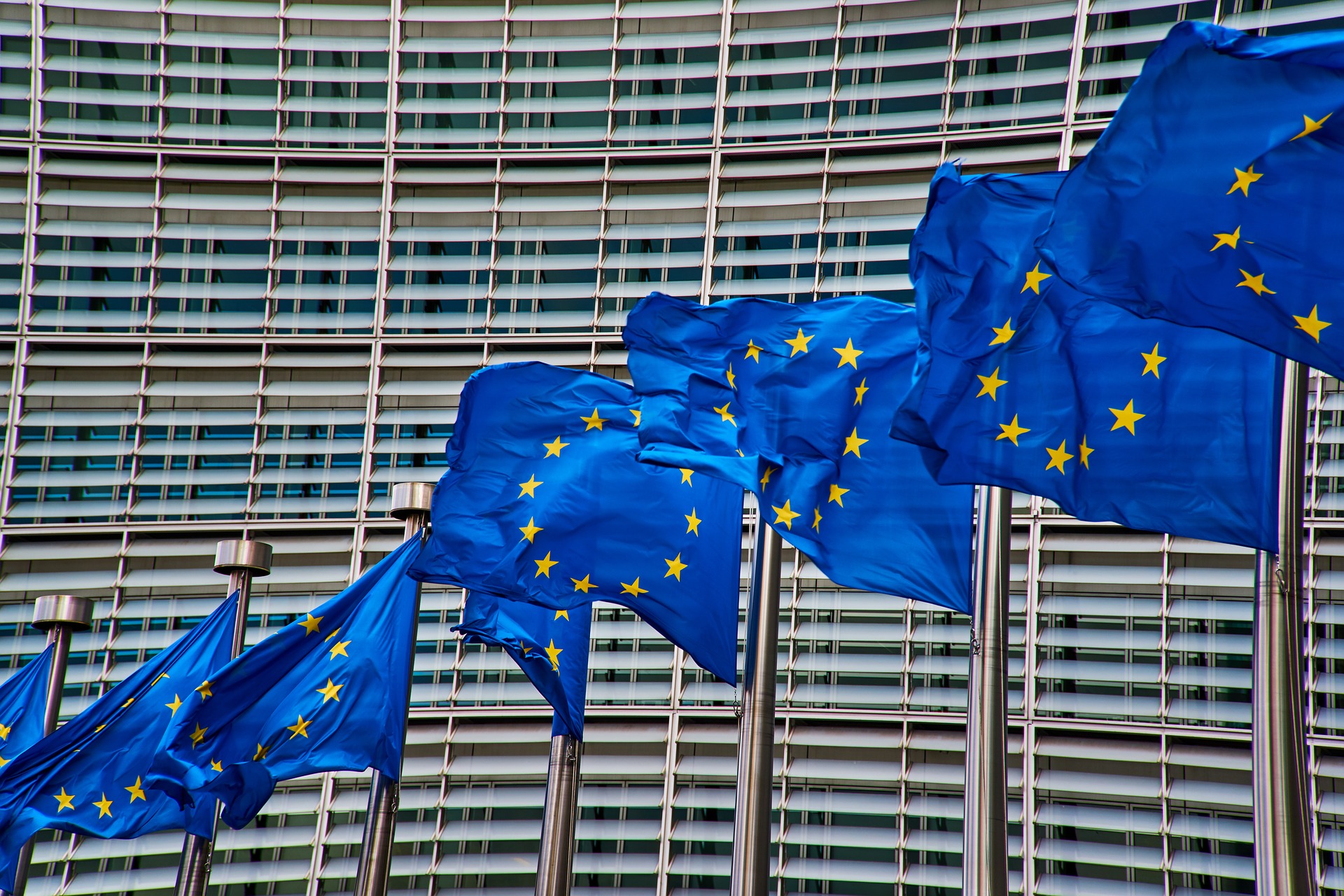 The European Commission (EC) recently presented it long awaited legislative proposals for a European Health Data Space. The aim is to significantly change how medical data is accessed by patients and doctors, and how it can be used to support research and formulate new health policy. The EC claims this will add up to €11 billion to the European economy over the next 10 years through improved data exchanges in health care, and from the use of health data in research and new policy.
Value-based Healthcare in Europe: Implementation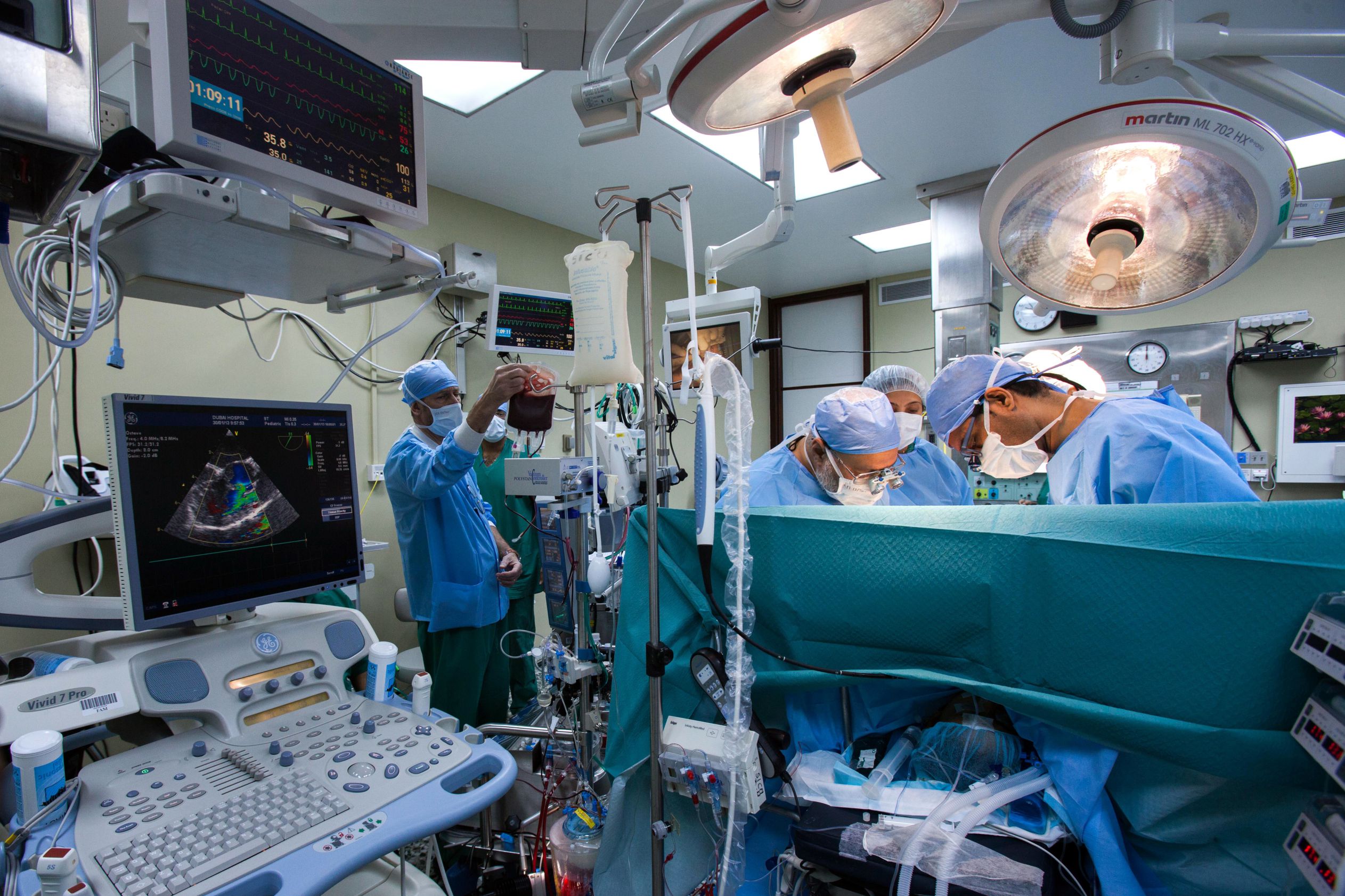 DDPA's analysis of the implementation of Value-Based Healthcare practice across Europe is coming soon.
Want to register your email address so you can receive the report as soon as it is available?